10 Cheap Instant Pot Recipes. All of the recipes in this post cost $10 or less to make. Most are made in the Instant Pot. The pressure cooker makes meals fast and affordable.
There are all different types of recipes in this post. But the one thing that they all have in common is that they are all Cheap Budget Friendly Instant Pot Recipes.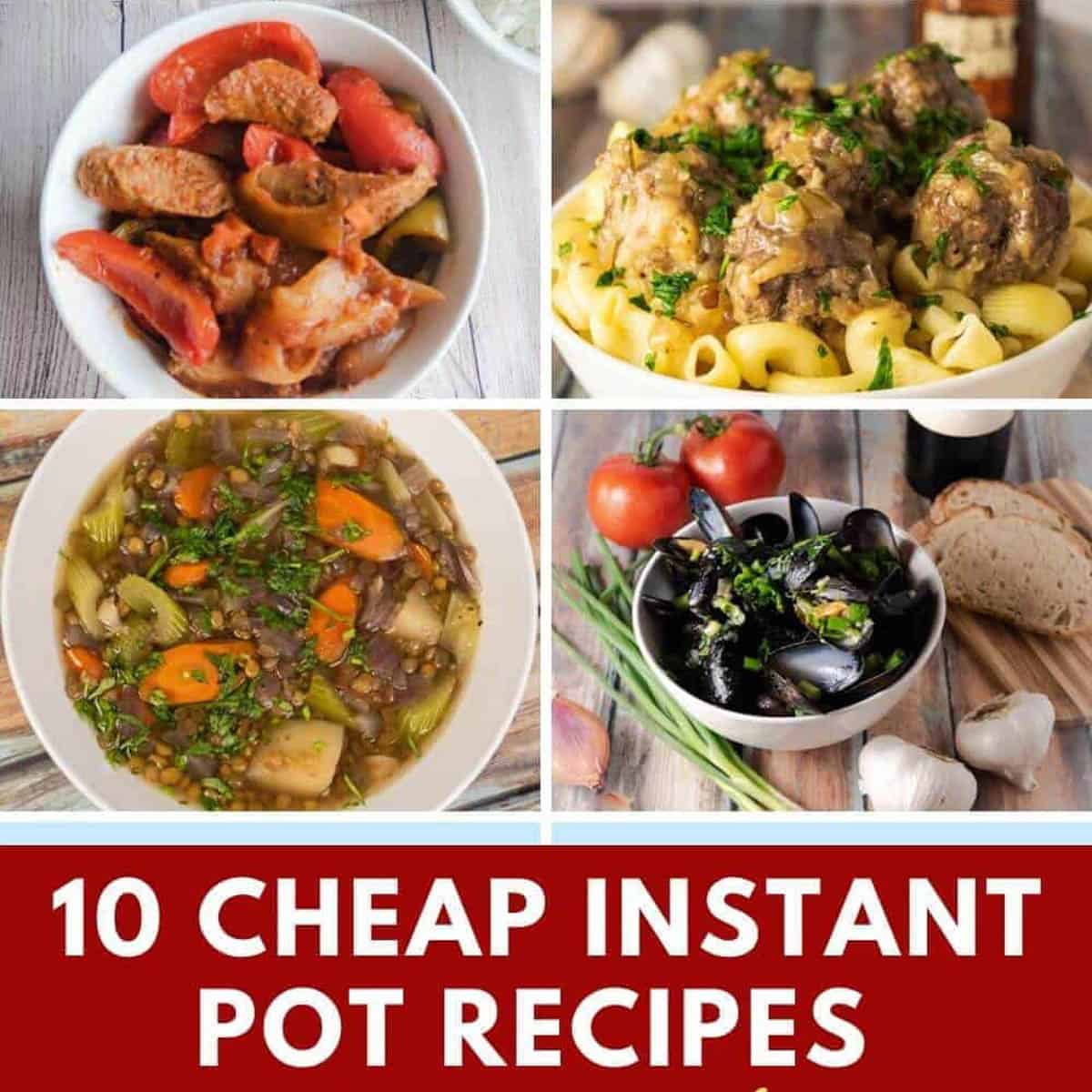 Cheap Instant Pot Recipes
Main Dishes
Who doesn't love Chicken Lettuce Wraps? These are sweet and savory with a flavor that you will just love. They are very similar to Changs lettuce wraps. They have all the flavor, texture, and crunch.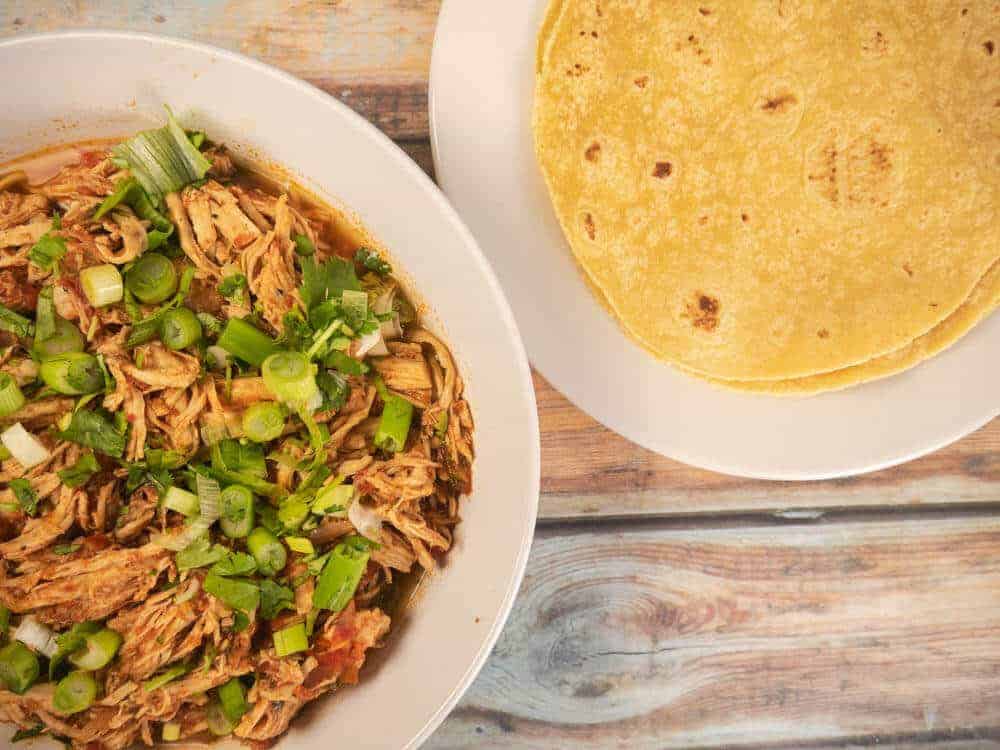 Instant Pot Salsa Chicken is one of the easiest recipes to make with your pressure cooker. This salsa chicken recipe is so versatile. I like to make it in large batches and keep it in the refrigerator. It can be used to make chicken tacos or chicken bowls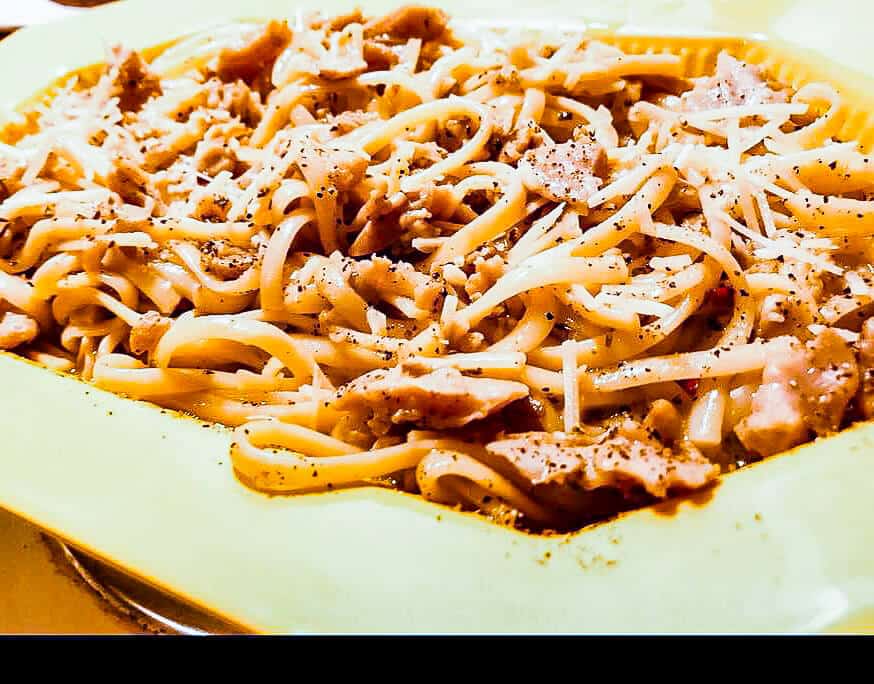 Instant Pot Linguine and Clam sauce is loaded with garlic and clams. This recipe is a set and forget dump recipe. This dish is so tasty and easy it is sure to become a favorite Pasta dish.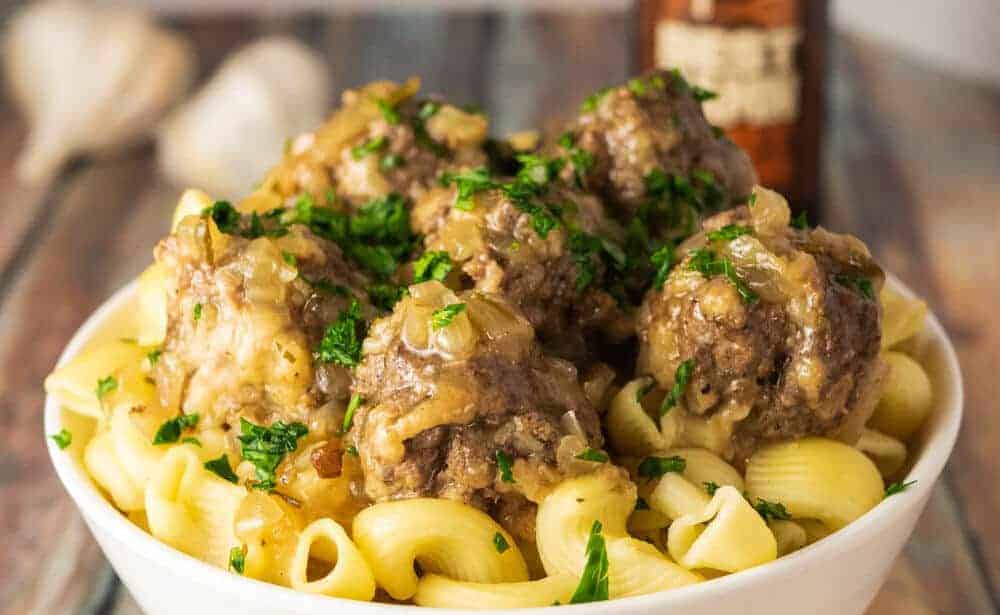 Instant Pot Salisbury Steak was one of my favorites when I was a kid. Well, I give you this Easy Salisbury Steak Meatballs Recipe. These Can also be made in the Slow Cooker.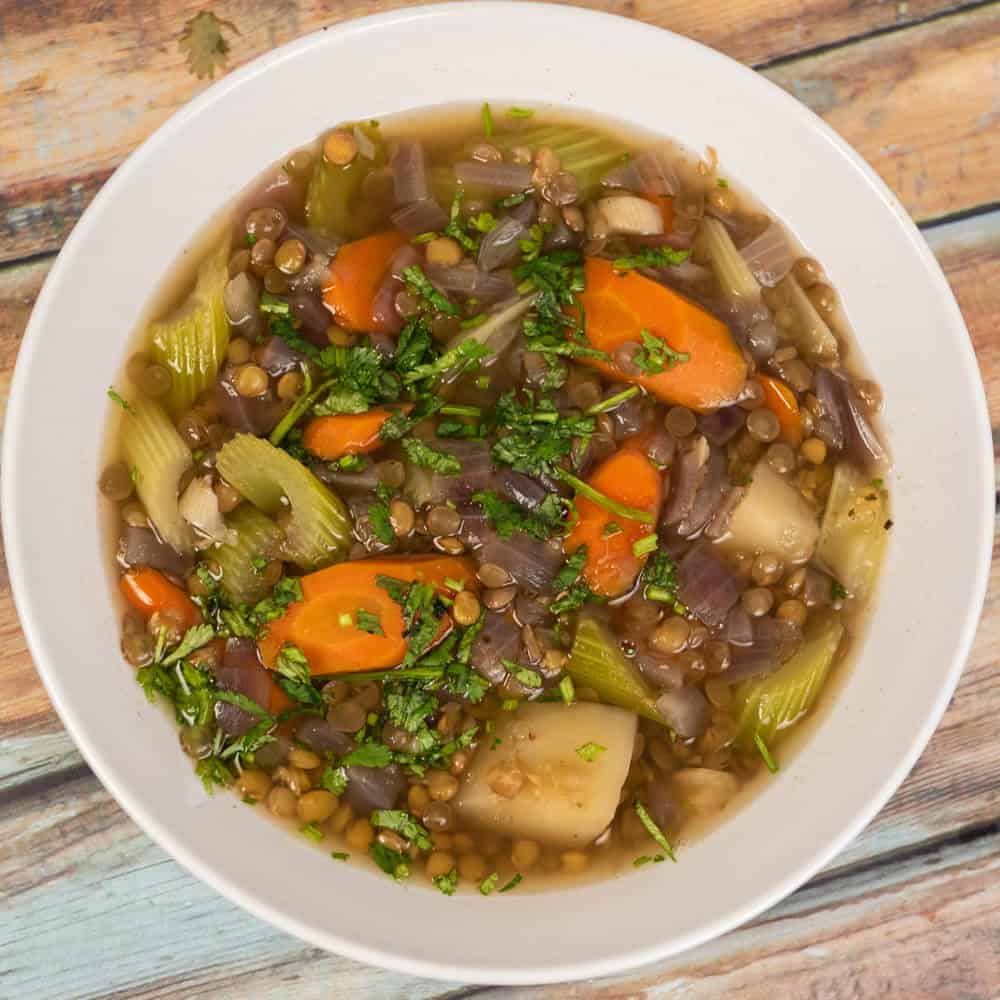 This is the Best Instant Pot Lentil Soup. Loaded with veggies and flavor. This is an easy recipe. Just dump in all the ingredients and set and forget. This makes a great cheap Instant Pot Meal.
Want Even More Recipes? Join Our Facebook Groups.
Instant Pot Recipe Spot
Air Fryer Recipe Spot
Vegan and Vegetarian Plant Based Recipes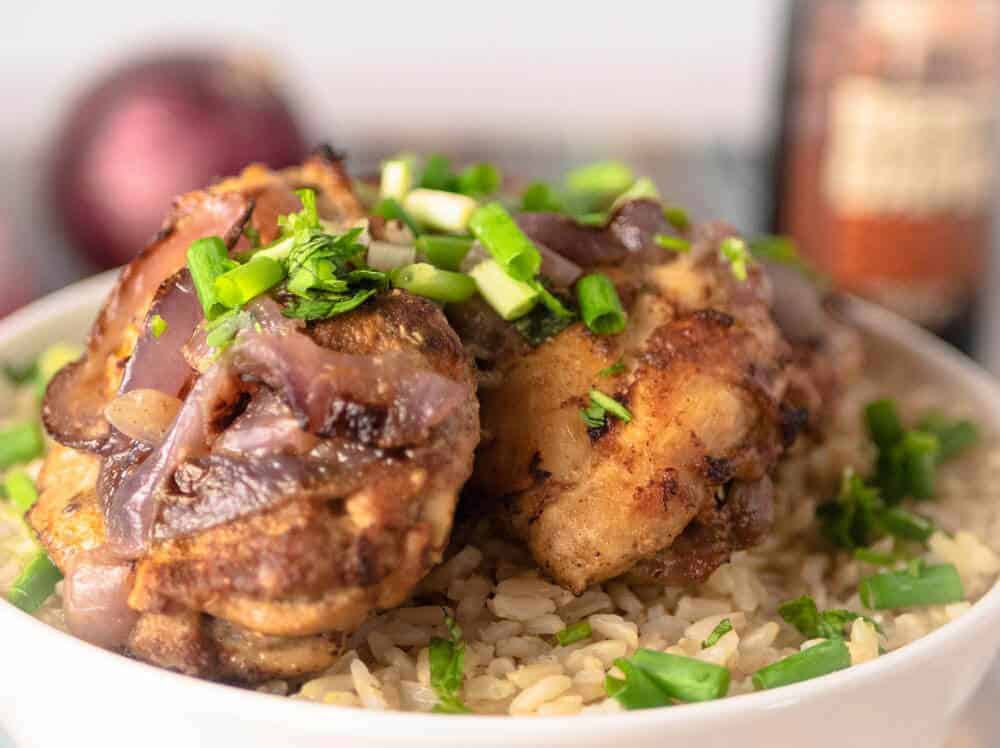 This dish is easy to make and is so full of flavor. Lemon garlic chicken with hints of cumin and cinnamon. It has the chicken gyro flavor that we all love. Great healthy meal and great for meal planning too.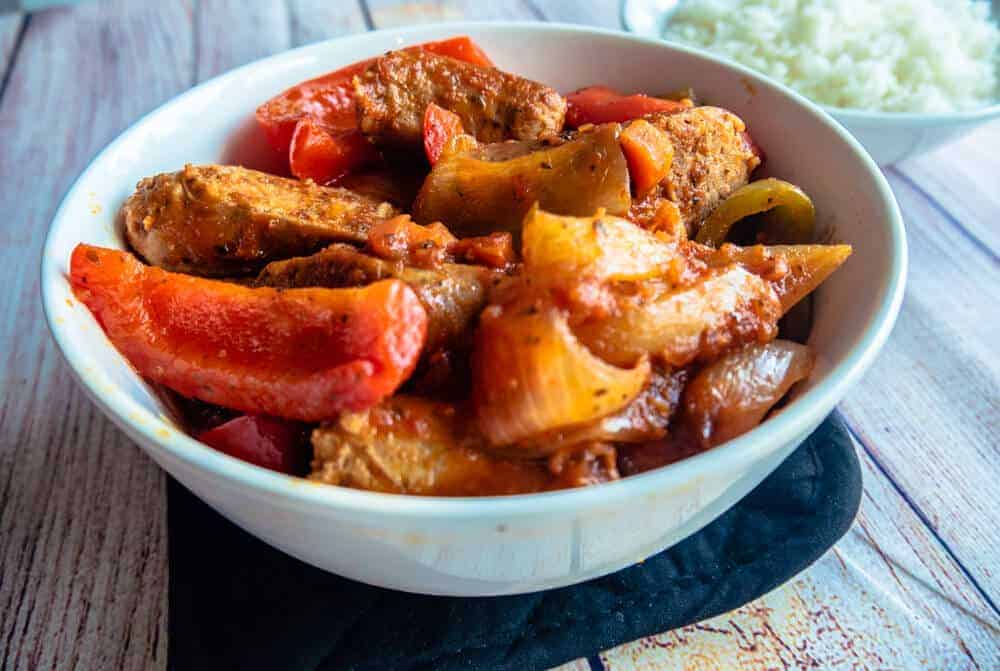 Instant Pot Sausage and Peppers is an easy version of a classic. Peppers, Onions, Garlic makes this so delicious. Great over Pasta, Rice or in Sub Sandwiches.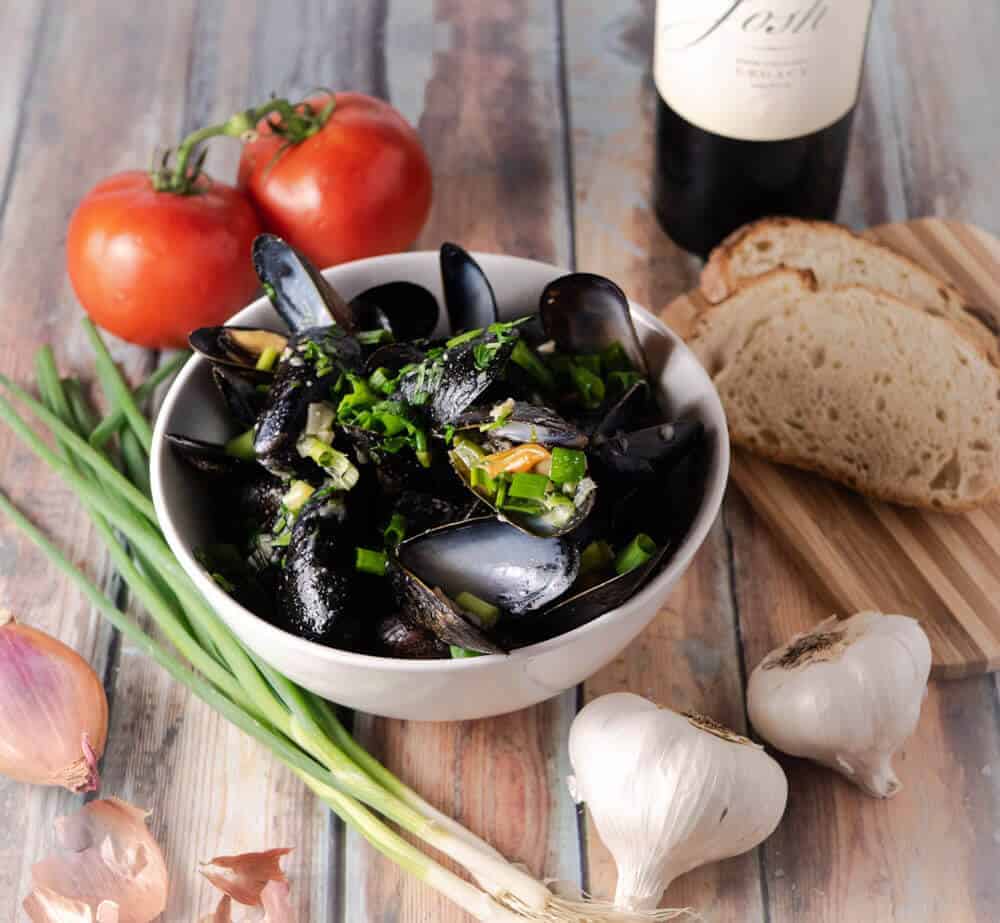 Mussels in the Instant Pot are GREAT. Mussels with wine and garlic butter made easy. Serve with crusty bread for a healthy tasty meal. These are so good and Mussels help inflammation.
Side Dishes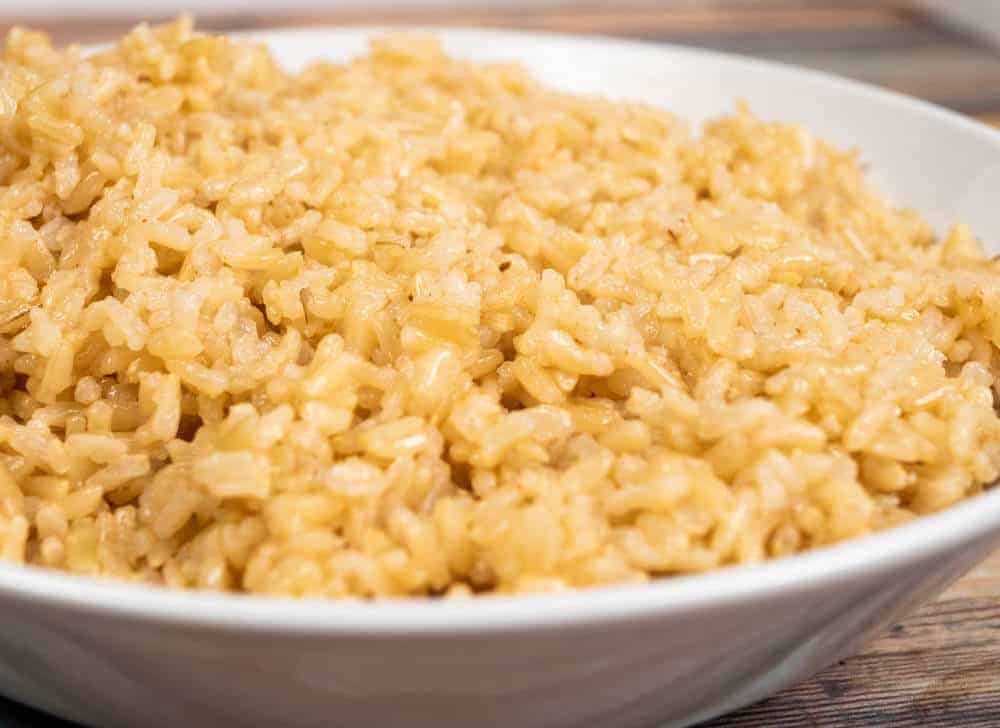 Perfect Brown Rice in the Instant Pot is possible. It is fluffy with a good texture. Follow this method to make perfect Brown Rice in the Instant Pot. Video instructions also.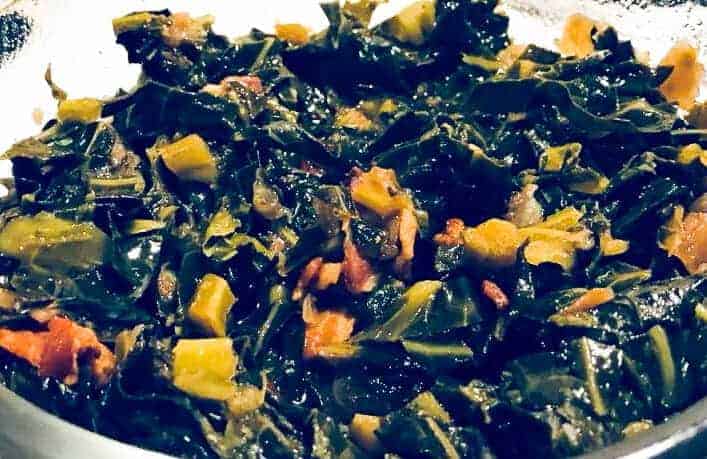 These Instant Pot Collard Greens are DELICIOUS. Loaded with Bacon and Onions. This is a quick way to have that cooked all day flavor. A great side dish to any meal.
(Visited 7,157 times, 1 visits today)